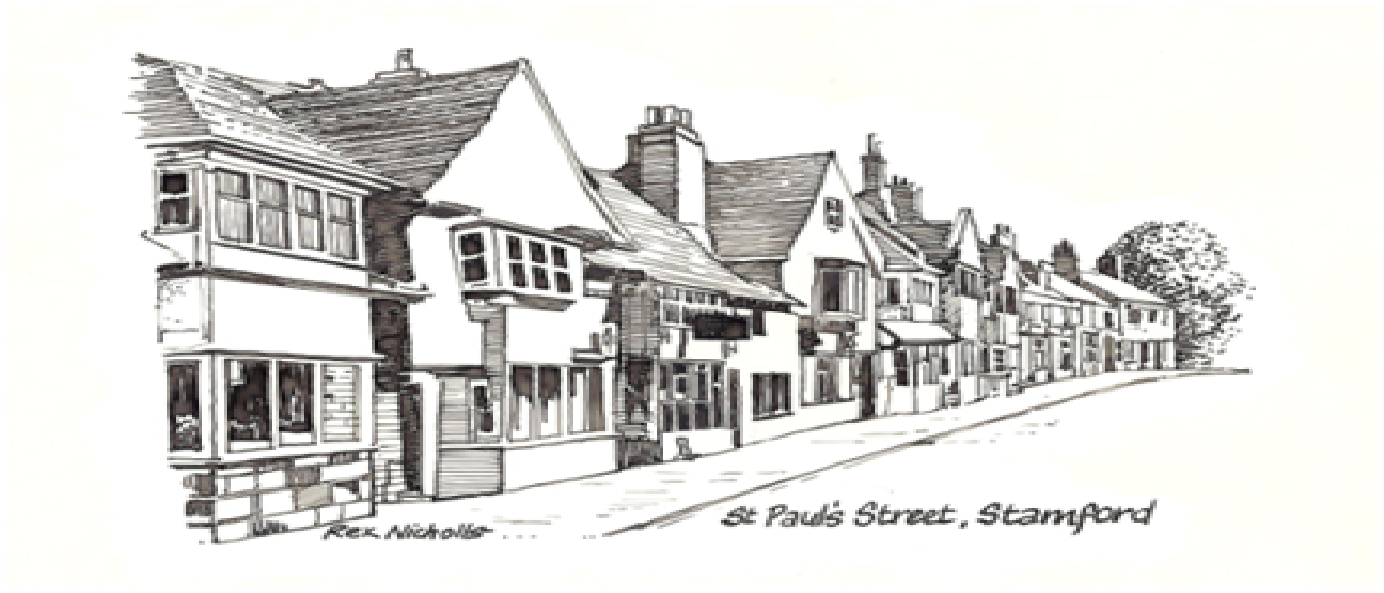 My Biography
Jill Collinge has been guiding for over 25 years, having initially
qualified as a Registered Blue Badge Tour Guide for the county
of Lincolnshire. In 1994, she also became qualified to include the
counties of Leicestershire and Rutland. Jill is the Stamford Town
Guide, a Lincoln Cathedral Guide and a Member of the Guild of
Registered Tourist Guides (formerly the Guild of Guide Lecturers).
She is also an active member of her local NADFAS.

She has extensive knowledge of the region, whether it be from a
historic, social or architectural perspective.

Offering a range of guiding services, she aims to ensure that each
guided walk, talk, coach tour and/or planned itinerary is tailored
to its audience, and presented in an informative yet entertaining
and anecdotal style.

Talks: topics range from Christmas traditions and the origins
of pub signs, through to symbolism in churches and make up
through the ages. For further information, click here

Her clients typically are private individuals, VIPs, small parties
overseas visitors, special interest groups or large corporates each
bringing with them their own specific requirements.

Jill has considerable experience working with the media
(TV, radio and press) at a local, national and international level.

Jill is fully insured and is happy to provide references upon
request.