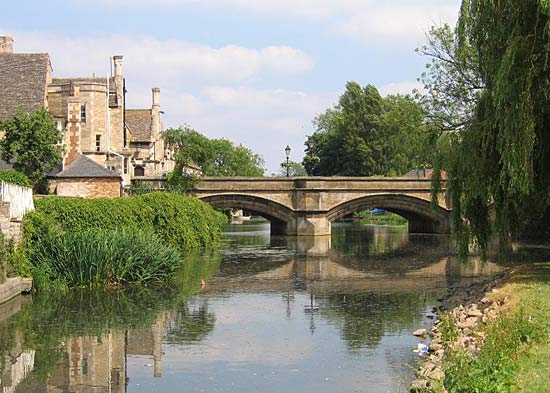 Stamford
Stamford is the finest stone town of
its size in England. It is a hidden gem.
Renowned for its medieval churches
and its elegant Georgian architecture
it has been used as the backdrop for
the filming of the costume dramas of
Middlemarch by George Eliot and
Jane Austen's Pride and Prejudice.
Stamford today has a wide range of
specialist shops including antiques
and antiquarian book shops and
excellent eateries to suit every taste.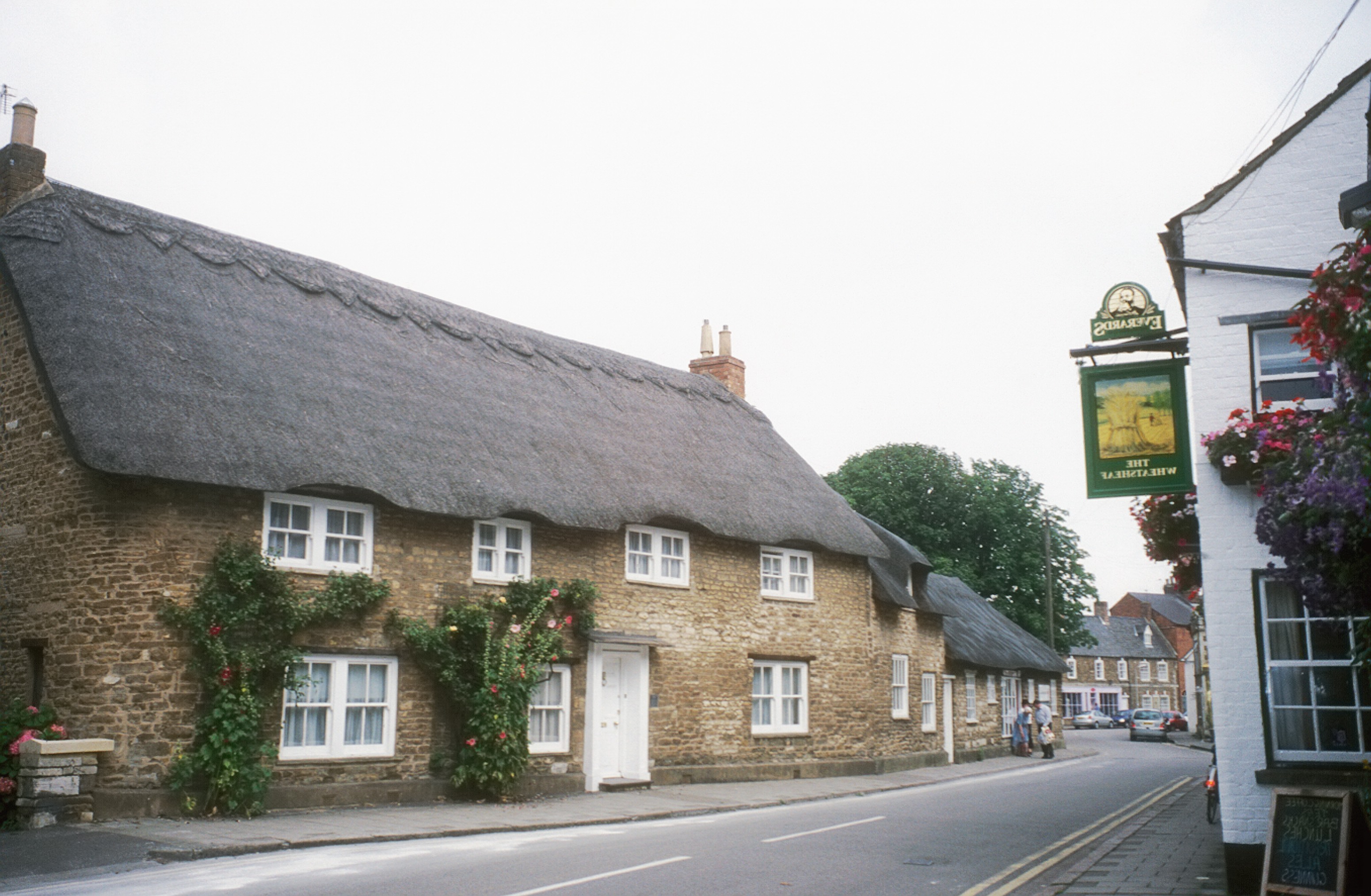 Oakham
The county town of Rutland which
is the smallest county in England. It
is the perfect example of an English
market town with its Norman castle
and market place, complete with
buttercross, stocks, magnificent
church and the original school dating
from the 16th century.
Uppingham
A delightful small limestone market
town in Rutland which has changed
little architecturally over the centuries,
and the home of one of the most
prestigious public schools in England.
It is known in the area for its antique
shops, art galleries, collectibles
and bookshops.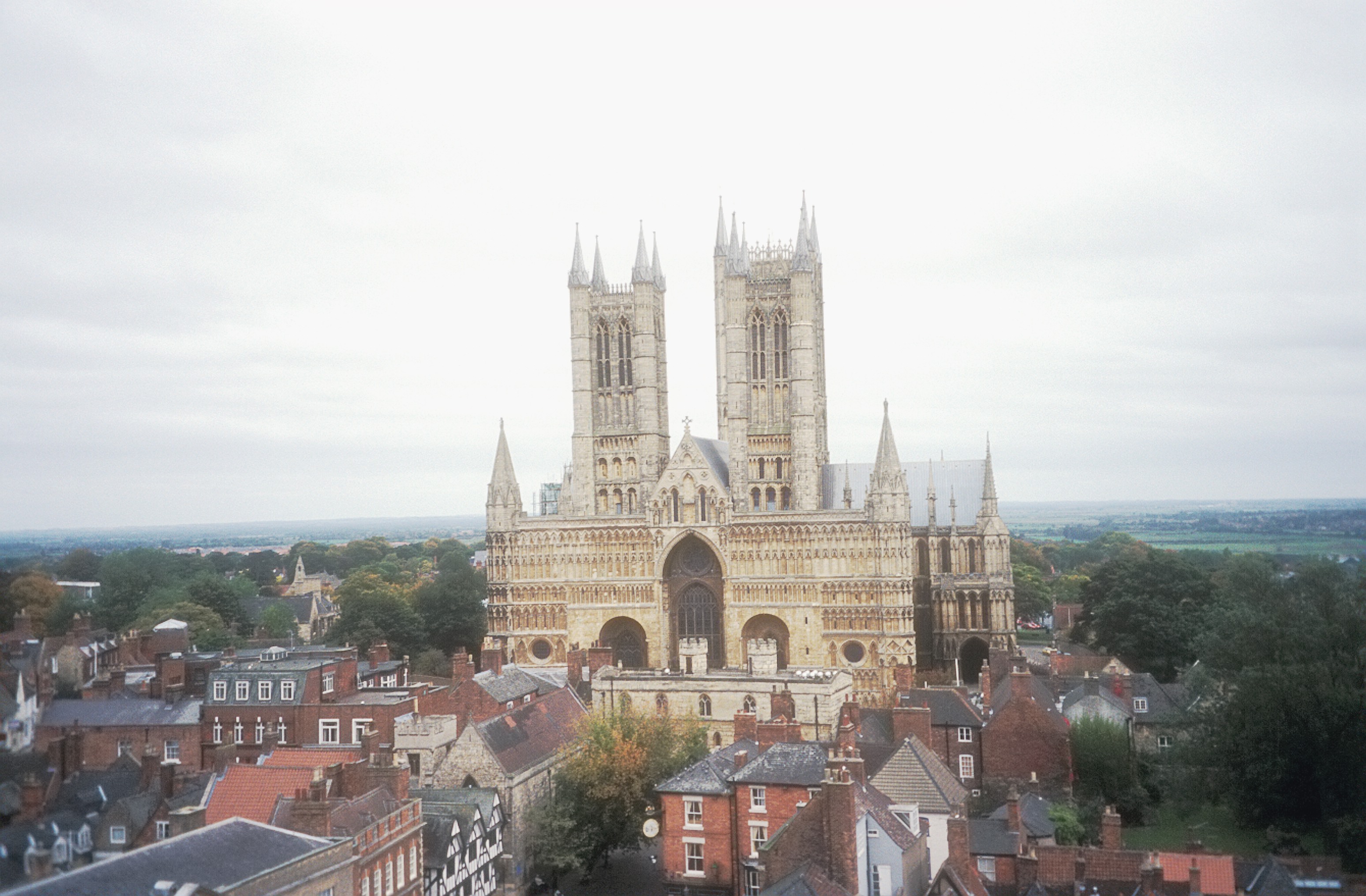 Lincoln
A magnificent cathedral city with
2,000 years of history. A walk in the
cathedral quarters includes Roman,
Medieval and Georgian buildings
and the cathedral itself. Back to the
present day, uphill Lincoln has a good
selection of independent shops and
eating places for all tastes.